VINTAGE JAZZ RHYTHM PROGRAMS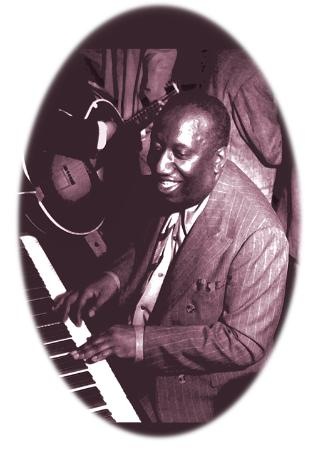 JAMES P. JOHNSON

Totaling nearly six hours this is an in-depth examination of the life, music and genius of a brilliant technician and overlooked composer: from his piano rolls and early classic, "The Charleston" through his mastery of Harlem Stride piano, to exploration of theatrical and symphonic forms, this is an exhaustive consideration of Johnson, from recordings old and new.

JAMES P JOHNSON 1A.mp3
JAMES P JOHNSON 1B.mp3

JAMES P JOHNSON 2A.mp3
JAMES P JOHNSON 2B.mp3

JAMES P JOHNSON 3A.mp3
JAMES P JOHNSON 3B.mp3
JAMES P JOHNSON 3C.mp3

More James P. Johnson, here.



JOE "KING" OLIVER

KING OLIVER-1A.mp3
KING OLIVER-1B.mp3

KING OLIVER-2A.mp3
KING OLIVER-2B.mp3

A thorough examination of the music, life and times of trumpeter Joe 'King' Oliver, one of the prime movers of early Classic Jazz.

Programs include exclusive live performances of Oliver's music by:
South Frisco Jazz Band; Fenix Jazz Band of Argentina and Evergreen Classic Jazz Band of Washington

Oliver's own historic records with his Creole Jazz Band, Dixie Syncopators and Jelly Roll Morton are heard along with music from: The Southern Stompers (France), Ted Shafer's Jelly Roll Jazz Band, John Gill's Dixieland Serenaders, Abbi Hubner's Lowdown Wizards (Germany), Chris Tyle's Silver Leaf Jazz Band and Keith Nichols Red Hot Syncopators (Britain).

This vintage JAZZ RHYTHM program first broadcast on KALW, San Francisco in the mid-1990s.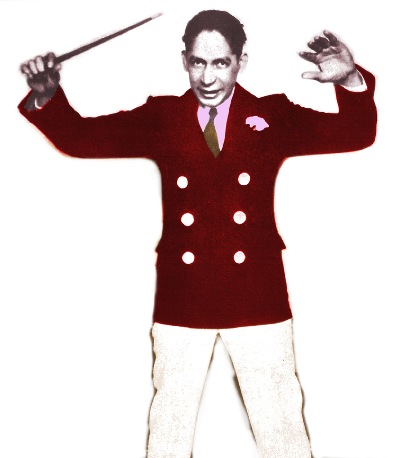 Composer, recording artist and
musical visionary


The SAGA of JELLY ROLL MORTON (1991)

JELLYROLL MORTON KALW-FM 1991 1A.mp3
JELLYROLL MORTON KALW-FM 1991 1B.mp3

JELLYROLL MORTON KALW-FM 1991 2A.mp3
JELLYROLL MORTON KALW-FM 1991 2B.mp3

This vintage JAZZ RHYTHM program first broadcast on KALW, San Francisco in the mid-1990s.



Jelly Roll Morton created a large body of early Jazz tunes, sheet music and recordings that summed up the best of New Orleans Jazz. He composed a great deal of terrific music making a vast number of recordings of mostly superior musical quality for their day during a career spanning from the early, early days in New Orleans (before the year 1900) to 1941.

He was one of the most gifted musicians from New Orleans to attain worldwide fame -- though more so after his death than during his life. Morton was possibly the best musician of the 1920s at achieving an ideal symmetry between structure and improvisation. His records skillfully balance between song structure and improvised group polyphony -- and between ensemble and solo improvisation.

A peculiar and fascinating character, Jelly Roll was a gifted musician, major jazz pianist & composer, and helped shape Classic Jazz in the 1920s. His music, particularly his piano style, can be seen a bridge -- the missing link if you will -- between Ragtime, the music that preceded jazz in the late 19th century, and the classic jazz style that emerged in the 1920s.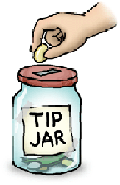 Tip Jar

This site is free. But you can help sustain it, and encourage me with donation to the tip jar. Secure payment through PayPal is anonymous, except that I will see your e-mail address.

Donation $5.00
Donation $10.00
Donation $20.00
Donation $35.00
Donation $50.00
Donation: You decide