GABRIEL Broadcast Award 2009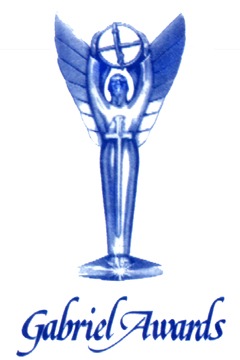 JAZZ RHYTHM was honored to receive the 2009 Gabriel Award in the company of such outstanding media organizations as WGBH Educational Foundation; WNET New York; KCRW, Santa Monica; and WBUR, Boston. The award goes to the series for national release radio programming in Entertainment/Arts during 2008.

Excerpts representing the series were submitted from the programs, "WC HANDY Remembers," "DOC CHEATHAM's Life in Jazz" and "Rediscovering JABBO SMITH."

The Gabriels are presented each year by the Catholic Academy for Communication Arts Professionals honoring industry professionals who produce films, television and radio programs that serve viewers and listeners through the positive, creative treatment of human concerns. The single most important criterion for selecting a Gabriel-winning program is, "its ability to uplift and nourish the human spirit."

JAZZ RHYTHM previously received a Gabriel Award in 2004, and Golden Reel awards in 2001, 2002 and 2003 from the National Federation of Community Broadcasters.


"WC HANDY Remembers" celebrates the legendary 'Father of the Blues': a seminal figure of American popular music. Handy was a dedicated folklorist, gifted composer and the first African-American publisher of sheet music. His Blues compositions are among the best-known and most recorded popular tunes of all time including: "St. Louis Blues," "Memphis Blues," "Beale Street Blues" and "Yellow Dog Blues."

The program uses Handy's music in conjunction with his own voice and archival rarities to explore his significance in preserving, codifying and promoting the Blues worldwide.



WC HANDY Remembers mp3 audio excerpt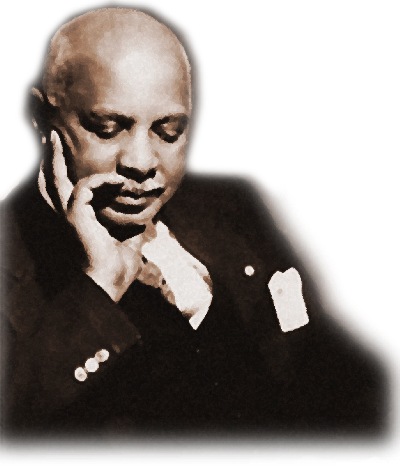 African-American music pioneer, composer and so-called "Father of the Blues,"
W.C. Handy


DOC CHEATHAM's Life in Jazz mp3 audio excerpt

More about Doc Cheatham, here


"DOC CHEATHAM's Life in Jazz" features an in-depth conversation with the late trumpeter about his seven decades in Jazz.

The discussion is brought alive by his recollections of, and recordings with some of the greatest names of American music: Louis Armstrong, Ma Rainey, Cab Calloway, Benny Goodman, Fats Waller and Billlie Holiday demonstrating how his style developed over time to keep up with the evolving art of Jazz.


Rediscovering JABBO SMITH excerpt.mp3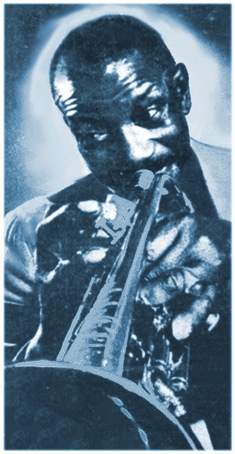 "Rediscovering JABBO SMITH" tells the story of an electrifying jazz trumpeter, singer and composer once popular in the 1920s. Though he rapidly faded into near total obscurity his glorious rediscovery in the 1970s brought him international acclaim.
Additionally, the JAZZ RHYTHM Jabbo Smith web site provides the most comprehensive online source of information about Jabbo with a chronology, photos, articles, audio and links.


More about Jabbo Smith, here