This Ella Fitzgerald page is under construction.

Meanwhile please enjoy this JAZZ RHYTHM programming: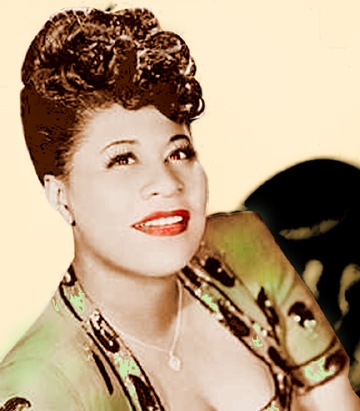 ELLA FITZGERALD

Ella was a major song stylist, partnering with the greatest names in jazz like Duke Ellington, Louis Armstrong and Count Basie, while leaving an indelible mark on jazz.

Special guest hosts are actors Jill Eikenberry and Michael Tucker.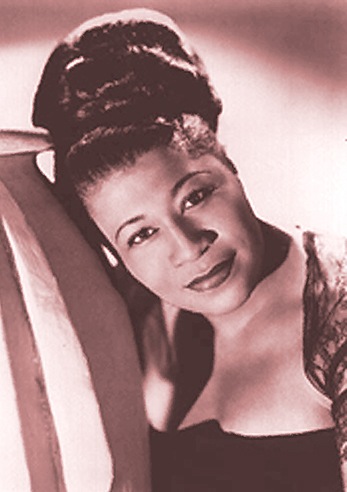 ELLA 1A.mp3
ELLA 1B.mp3

ELLA 2A.mp3
ELLA 2B.mp3