JAZZ RHYTHM PROGRAMS ON VARIOUS TOPICS II



Giants of Jazz Saxophone c. 1930 - 1950

COLEMAN HAWKINS 1A.mp3
COLEMAN HAWKINS 1B.mp3

CHU BERRY 1A.mp3
CHU BERRY 1B.mp3

BEN WEBSTER 1A.mp3
BEN WEBSTER 1B.mp3

JOHNNY HODGES 1A.mp3
JOHNNY HODGES 1B.mp3



The Humphrey Brothers and Preservation Hall

Remembering New Orleans jazz musicians Willie and Percy Humphrey of Preservation Hall Jazz Band. An intimate portrait by guest Bill Carter, clarinet player and author of Preservation Hall - Music from the Heart, who knew well clarinetist Willie and trumpeter Percey.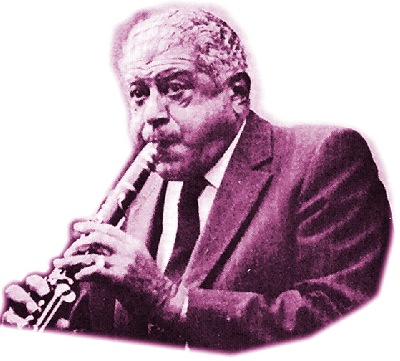 PRESERVATION HALL 1A.mp3
PRESERVATION HALL 1B.mp3

PRESERVATION HALL 2A.mp3
PRESERVATION HALL 2B.mp3

PRESERVATION HALL 3B.mp3
PRESERVATION HALL 3A.mp3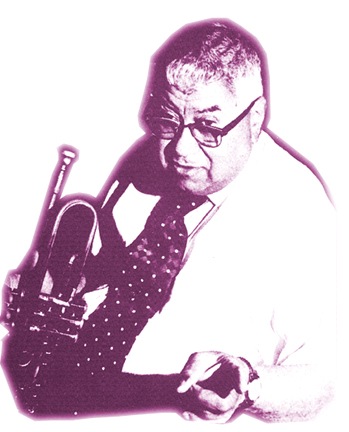 Farewell to SPIEGLE WILLCOX
Rediscovered by jazz fans in his 70s and 80s, this trombonist's career dates back to the 1920s when he recorded in the Gene Goldkette Orchestra with Bix Beiderbeke.

This fond farewell to a wonderful musician includes and an exclusive interview with Spiegle.


SPIEGEL WILCOX 1A.mp3
SPIEGEL WILCOX 1B.mp3

SPIEGLE WILCOX 2A.mp3
SPIEGLE WILCOX 2B.mp3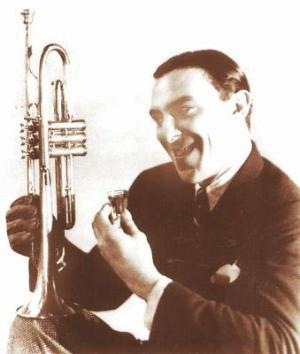 Wingy Manone

His trumpet, singing, composing and infectious personality took him from New Orleans to Hollywood.

WINGY MANONE 1A.mp3
WINGY MANONE 1B.mp3

WINGY MANONE 2A.mp3
WINGY MANONE 2B.mp3




Pianist & Composer Tiny Parham
Bandleader, pianist and jazz composer Tiny Parham recorded dozens of great tunes in Chicago during the 1920s; today some of the finest Traditional Jazz ensembles around still perform his music.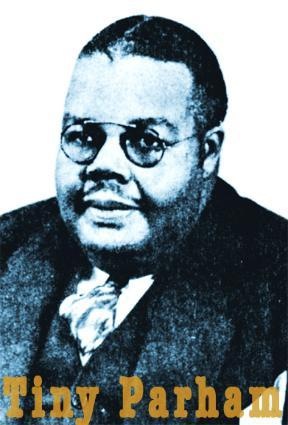 TINY PARHAM 1A.mp3
TINY PARHAM 1B.mp3

TINY PARHAM 2A.mp3
TINY PARHAM 2B.mp3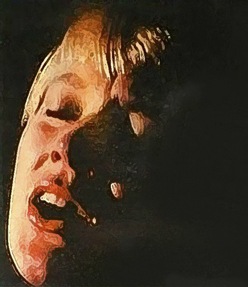 2003 NFCB Golden Reel: "Barbara Dane: A Life in Song"


BARBARA DANE 1A.mp3
BARBARA DANE 1B.mp3

BARBARA DANE 2A.mp3
BARBARA DANE 2B.mp3


More about: 2003 NFCB Golden Reel: "Barbara Dane: A Life in Song"

Barbara Dane's website:
http://www.barbaradane.net/HOME.html

Barbara Dane's official biography:
http://www.barbaradane.net/Biography.html