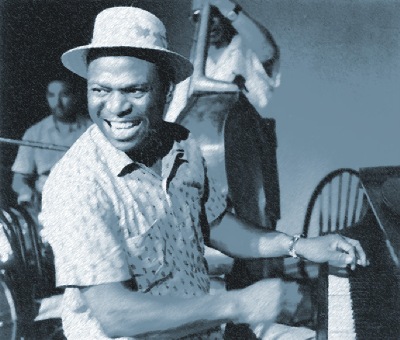 Earl 'Fatha' Hines,
Radical jazz innovator






Earl "Fatha" Hines (b. 12.28.1905 Pittsburgh, PA - d. 4.22.83 Oakland, CA) was unquestionably one of the most innovative stylists of jazz. He developed a revolutionary piano style in the 1920s that brought greater range and flexibility to the instrument. His so-called "trumpet style" keyboard technique improvised single melodic lines like a horn player in the jazz band, giving the instrument greater freedom.

Hines impact on jazz, and jazz piano was significant:
* As a soloist and band piano player he created an original body of work that left a lasting impression on the art of jazz piano.

* He developed an innovative horn-like piano style that freed the piano from the limitations of a strictly rhythmic or harmonic role, either in a band or solo.

* He freed the piano from rhythmic duties, and extended its harmonic and melodic vocabulary, laying a foundation for continuing innovation by those who followed, most notably Joe Sullivan, Jess Stacy, Teddy Wilson, and Art Tatum.

* Throughout his career Hines maintained superb technical ability, continuing to integrate radical innovations into his personal voice.

Beginning around 1930 Hines was highly successful as a bandleader, performer and recording artist. He made notable recordings with Louis Armstrong in the late-1920s that were a template for the popular spread of Jazz music, and toured with the Armstrong All Stars in the late 1940s.


Program Segment from the JAZZ RHYTHM series, Piano Monsters:

Earl Hines 1928-41.mp3 (22:50)

ON THE SUNNY SIDE OF THE STREET -- Earl Hines, solo 1941
PIANO MAN -- Earl Hines' Orch, 1939
ROSETTA -- Earl Hines solo, 1939
SKIP THE GUTTER -- Louis Armstrong & his Hot Five, 1928
TWO DEUCES -- Louis Armstrong and Earl Hines, 1928
A MONDAY DATE -- Earl Hines solo, 1928
CHILD OF A DISORDERED BRAIN -- Earl Hines solo 1940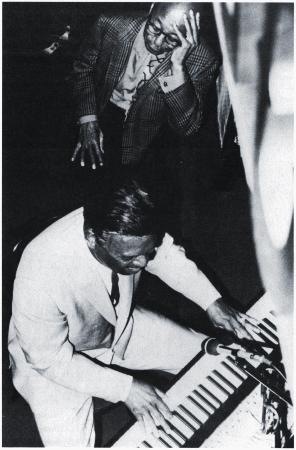 Eubie Blake
observes
Fatha Hines
San Francisco,
early 1970s


Hines in the Bay Area

After 1955 Fatha Hines lived in the San Francisco Bay Area, though he was often out of town recording or touring.

An elder statesmen of jazz, Hines had steady venues throughout the late-1950s and early-1960s. During these years he synthesized a unique fusion of dixieland, mainstream and modern jazz, fortified by his inventive and prodigious piano virtuosity.

In San Francisco Hines was a fixture for years at Club Hangover in the late-1950s and at the Black Sheep Club in the early-1960s. In Oakland his residencies included 13 weeks at the prestigious Hotel Claremont in 1963 and his own short-lived club at Jack London Square.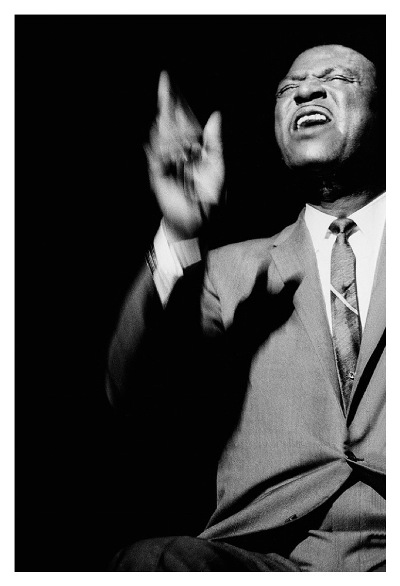 From the mid-50s into the early 60s Hines maintained regular Bay Area residencies that were broadcast on radio, while continuing to record and tour worldwide.


ARCHIVE MUSIC

Earl Hines at Club Hangover
San Francisco's premier Dixieland club with Saturday night broadcasts in the Fifties.
(These overlap with Club Hangover Archive.)

CLUB HANGOVER EARL FATHA HINES ESQUIRE ALL STARS 1/30/54
CLUB HANGOVER EARL FATHA HINES ESQUIRE ALL STARS 2/13/54
CLUB HANGOVER EARL FATHA HINES ESQUIRE ALL STARS 2/27/54
CLUB HANGOVER EARL FATHA HINES ESQUIRE ALL STARS 2/6/54
CLUB HANGOVER EARL FATHA HINES ESQUIRE ALL STARS 9/10/55
CLUB HANGOVER EARL FATHA HINES ESQUIRE ALL STARS 2/9/57
** CLUB HANGOVER HINES/SPANIER ALL STARS 3/22/58 **

New posting 11.1.13:

Club Hangover EARL_FATHA_HINES_1.23.54_1003A.mp3
Club Hangover EARL_FATHA_HINES_2.20.54_1005A.mp3

Club Hangover Earl Hines New Years Eve 12.31.56.mp3 (15:00 in strereo)



ARCHIVE MUSIC

Earl Hines at the Black Sheep Club, 1961
Formerly a Ciros franchise, it started in 1959 at 645 Geary Street in San Francisco, but I don't think it lasted very long.

(Newly posted 11.1.13)

E_HINES_BSC_04.20.61.mp3
E_HINES_BSC_04.27.61.mp3
E_HINES_BSC_05.04.61.mp3
E_HINES_BSC_05.11.61.mp3
E_HINES_BSC_05.25.61.mp3
E_HINES_BSC_06.22.61.mp3
E_HINES_BSC_06.29.61.mp3
E_HINES_BSC_no date_A.mp3
E_HINES_BSC_no date_B.mp3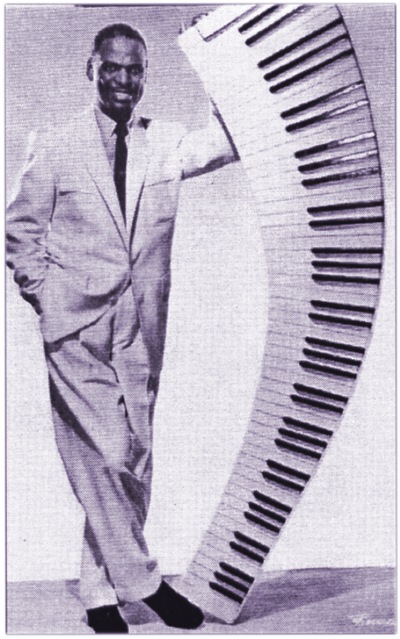 Earl Hines is buried at Evergreen Cemetery in Oakland. His
gravestone reads:

"Piano Man -
He enriched the world with his music"


LINKS:

Earl Hines Club Hangover Rarities

Earl Hines in the Club Hangover Archive


External LINKS:

Hines profiled at Syncopated Times

Earl Hines at the New Red Hot Jazz Archive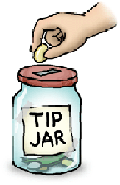 Tip Jar

This site is free. But you can help sustain it, and encourage me with donation to the tip jar. Secure payment through PayPal is anonymous, except that I will see your e-mail address.

Donation $5.00
Donation $10.00
Donation $20.00
Donation $35.00
Donation $50.00
Donation: You decide